1 tag
2 tags
1975
When you're on a long trip you usually don't have too many clothes with you. From time to time you end up wearing that shirt again and since you're on the road with friends and as long as you don't wear plain colored shirts only you may start to hear some jokes about that shirt.  At least that's what happened with Tyler.  If you followed our blog for some time even...
1 tag
On a 7'000 miles road trip..
..you got plenty of time on your hand to take pictures. Besides looking out the window at corn and soy fields that is. Maybe at some point someone may eventually get bored a bit.  But being bored wouldn't be something to write about would it. So I dug deep in my photo library to come out with some pics. Of course the shots aren't really good, usually you only have seconds to get the...
2 tags
"Great" food
Yeah, that was one perfect evening.  It started with the only place to eat along the coast for a few dozen miles (yes, basically this is enough said). A crowded place, us waiting in the entrance, with the menu at hand. Hungry. As you can see, Bud still tries to sparkle the general mood with an over confident look.  But even Bud's mood darkened rapidly when the waitress led us to the...
1 tag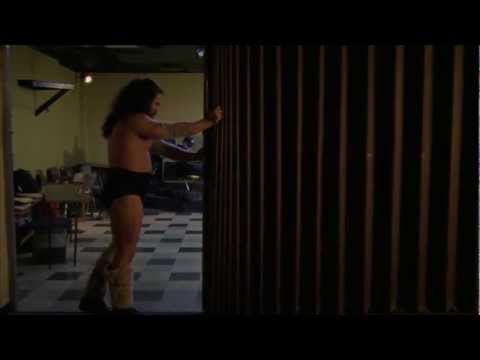 1 tag
«You say you've changed but fear you wont...
1 tag
1 tag
A friend of mine asked me to share some good...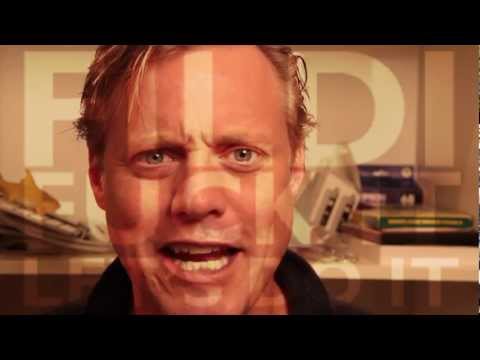 1 tag
3 tags
1 tag
3 tags
3 tags
1 tag
1 tag
1 tag
1 tag
1 tag
gm8790-deactivated20130408 asked: What's the best food you've ever had on your journey? Also, you should come to Philly! We have the best cheesesteaks and soft pretzels :)
1 tag
1 tag
Food
It's almost a year ago we finished our cross country trip over in San Francisco. About time to post some more things about our trip. Let me start with a series about food. I already posted quite some things about food, but there's much more waiting.
anglminuswngs asked: when will you guys be posting more?! i'd love to see what you're up to! stop by athens, ohio and pick me up! =P
2 tags
2 tags
3 tags

2 tags
ultrasphere asked: "ALL I WANTED TO DO WAS SNEAK OUT AND FIND OUT WHAT EVERYBODY WAS DOING ALL OVER THE COUNTRY."
I love that! We are the same, we live in the UK and we just wanna get out there and see everything :)
travelingtattooer asked: Hey guys,
Thanks for the reply!. We are doing our trip mostly as a way for the whole family to bond; to learn more about ourselves and each other before the kids get to big to want to go anywhere with us. We want to experience an alternative lifestyle, and I want to review and experience different tattoo studios, artists and their lives. As well as settle the debate in our minds about...
thegreatloop asked: You guys were my inspiration to make a blog about my travels. Good luck with your future adventures!

-Stone
3 tags
"All I had to do was lean back and relax my soul and roll on."
– Jack Kerouac On The Road (via passionately—curious)
2 tags
1 tag
2 tags
4 tags
Haven't seen any of Bud or Tyler recently
It's quite some time ago since I've last been at a Starbucks. So today's the day, a sunny day that is, and I just needed a coffee and found myself walking around that foreign town I should know but I don't. And as usual, when you're hungry or in need for a coffee you end up choosing the things you know, like Starbucks (I just realized they changed their logo, when did that happen?) or that thing...
2 tags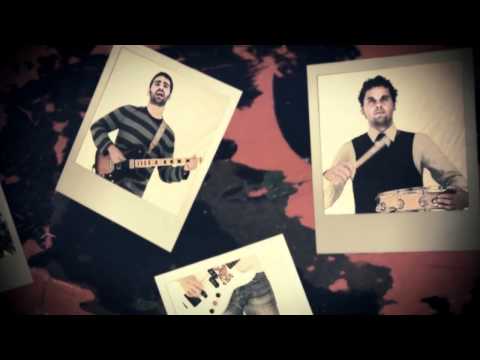 3 tags
2 tags
kategillian asked: i found your blog in my tumblr crushes and wasn't even following you, i am now though i love what you post :) x
wildcard-bitches-deactivated201 asked: You guys are hunky. Feel free to come on over to Rhode Island.
sulliedaspirations asked: Huh. I took a similar route out west during my little jaunt... Kudos to you guys. I didn't know what I was looking for, but I certainly found something. I need to get that something back
trappedinmind asked: I totally wish I could do something like this, no structure, break free.
What has been you're favorite part?
themalibucountryinn asked: have you guys stayed in Malibu yet?
3 tags
travelingtattooer asked: Are you headed west to stay west?. Or are you heading home at some point?. We are doing a similar trip starting May 1st and blogging it, check me out to join us on our trip also!. Thanks for taking us on your trip!.
Betty
2 tags
2 tags
2 tags